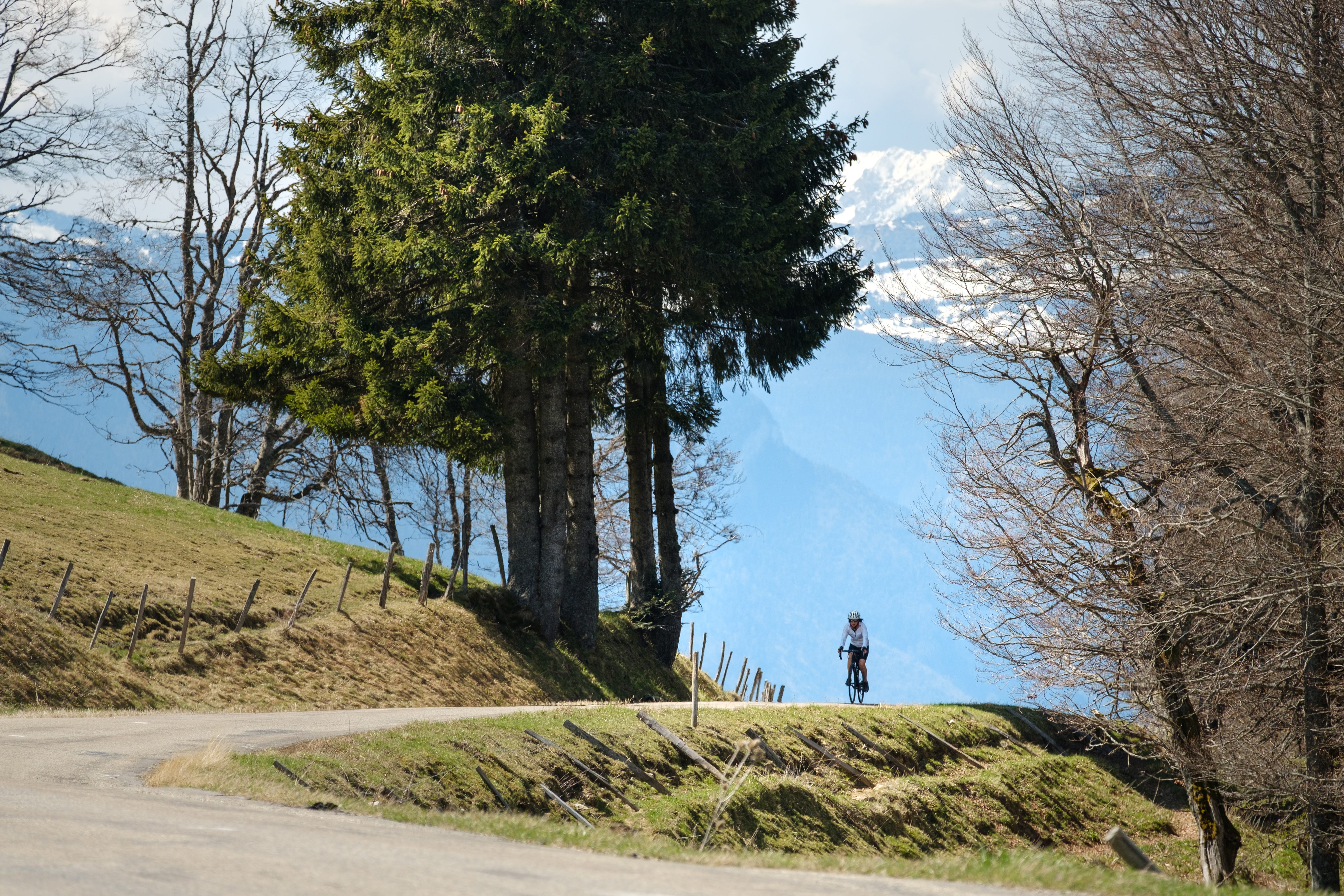 What is Biographywork?

The term biography is commonly known as a written account of the lives of prominent people. However, the focus of the biography work based on anthroposophy is our own life story.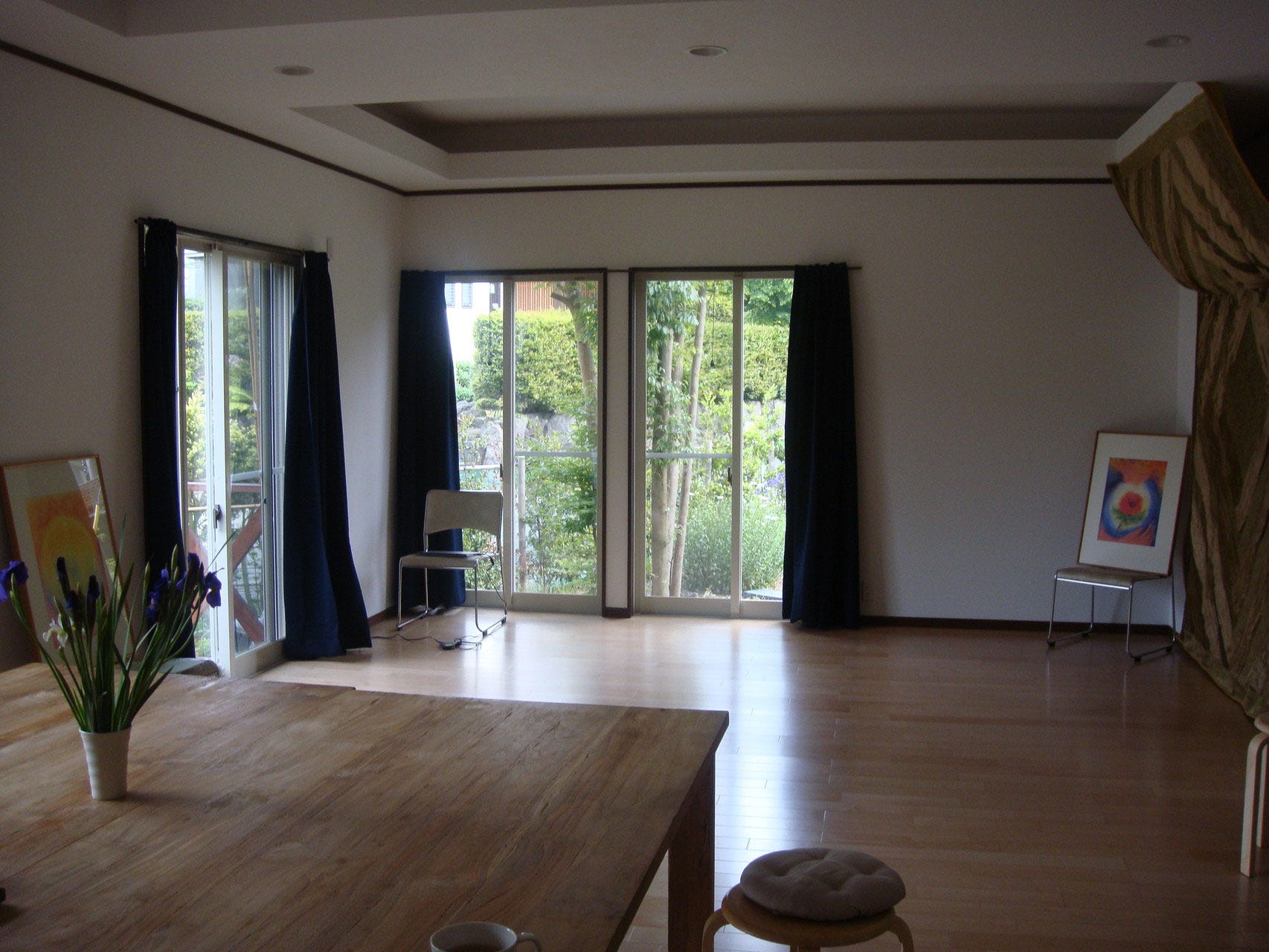 Our Story
Biographywork Japan was founded in 2001.


アントロポソフィー(人智学)の人間観と世界観に基づくソーシャルアート、バイオグラフィーワークは、2000年秋、近見冨美子(現バイオグラフィーワークジャパン代表)によって日本に紹介されました。翌年のクリスマスに、バイオグラフィーワーカー養成コース第一期がスタートして以来、現在まで多様な背景を持つ参加者が養成コースで学んでいます。
一般社団法人バイオグラフィーワーク・ジャパンはバイオグラフィーワークの充実と教育プログラムの健全な発展を目的に2012年12月に創設されました。名古屋に事務局を置くほか、2014年、伊豆高原に研修センター「対話の家」が設立されました。教育プログラムでは、スイス・ゲーテアヌムSchool of Spiritual Science認定のバイオグラフィーワーカー養成コースのほか、単発講座及び人智学(アントロポソフィ―)に基づくカウンセリング・心理療法のコースを開催しています。
Basic Principles and Guideline

Our aim for Biography work
1. To awaken to the meaning and the task of our life through the study of our biography and others'.
2. To recognize the connection between the macro and microcosmos within ourselves, which helps us to unfold the imagination for human development.
3. To gain an understanding of Dialogue: The practice of Dialogue involves deep listening with the interest in others and learning the ways of expressing one's inner world. Both are necessary for a deeper understanding of each other.
4. To support the process of self-development which is essential for the building of the community of new consciousness.

Method of work (Overview)
Art & Memory Work
Detailed observation following the steps of memory work assisted by artistic expression enables us to see biographical experiences in a new light. Through such a process, we deepen our understanding of ourselves and the surrounding world and people.

Group Work
Going through the process of group-sharing in pairs, small group and the whole group, we learn a great deal from each other, as well as coming to know the deeper layers of ourselves & others. Learning from the daily events in our biography. We learn about the hidden message and the essence which incidents are bringing daily. Observation - Reflection-Understanding.
Through learning this step of transformation, we meet our authentic self and begin to awaken to the real meaning and task of one's life. Basic Guideline to have a sound Biography work.

1. Openness:The attitude of openness to a new process of biography work is helpful.
2. Trust in the process:Then you notice what you are experiencing in the here and now.
3. Confidentiality:What has been shared in the group should remain within the boundary of the work, and not continue outside the session.
4. Hold your judgement:In order to gain insight, we need to hold our habitual values and judgments during the work. Notice your own reaction and hold it.
5. Slow down:Do not hurry and enjoy the process of learning.




Biographywork Japan
URL: https://biographywork.jp
Email:[email protected]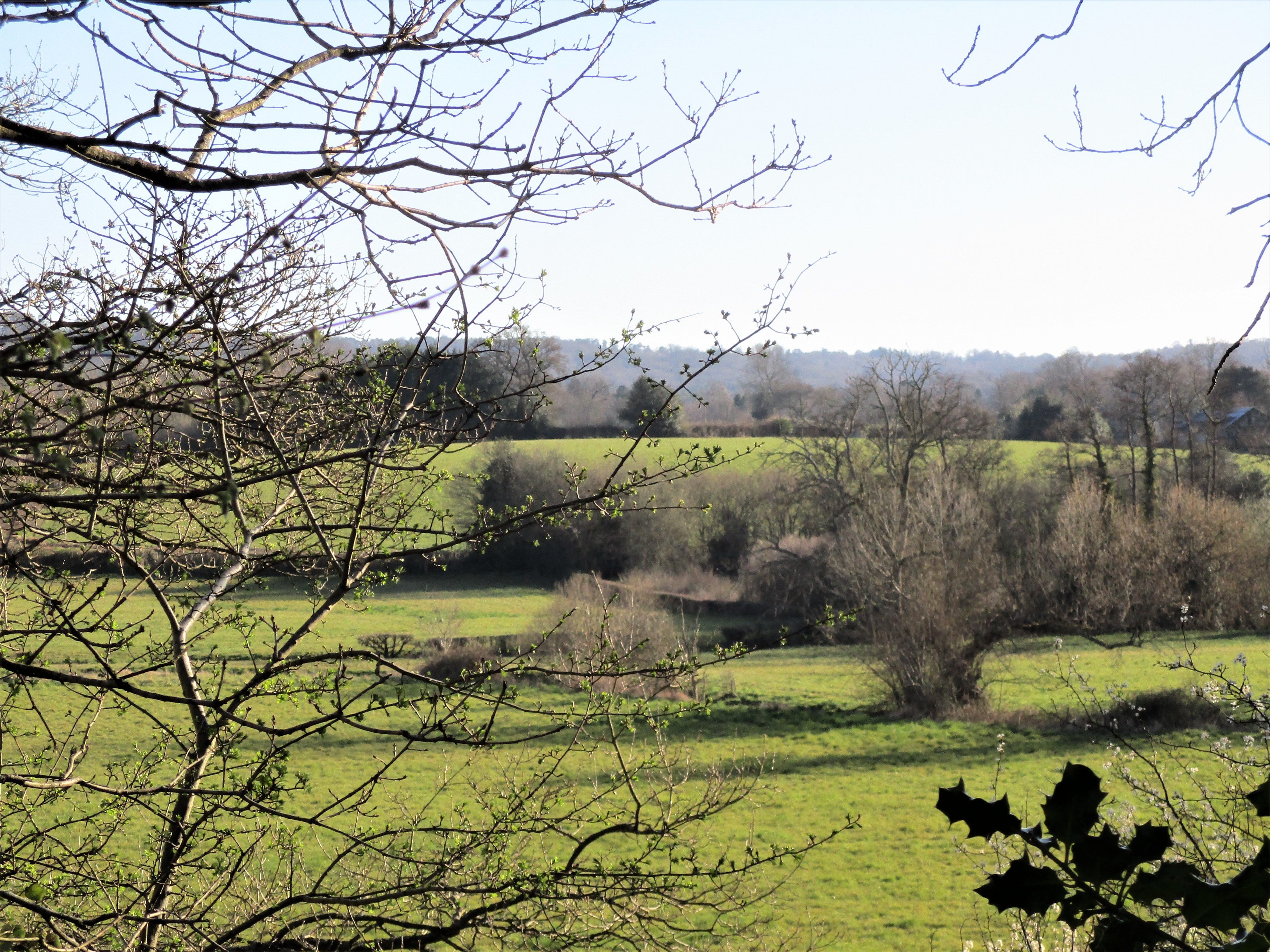 Biographyworkers "Jupiter"
"Jupiter" is a group of professional biographyworkers who have mastered the skills, and are here to provide their services for future students. More details on the website, http://www.jupiter-biographywork.jp/
New courses have just begun in Izu, summer 2019.
Links
International Center for Anthroposophy/Biographywork: Goetheanum
World-wide Biography community: WBC2021
Leader of Psychological counseling course: John Lees
An international college for adult education: Emerson College